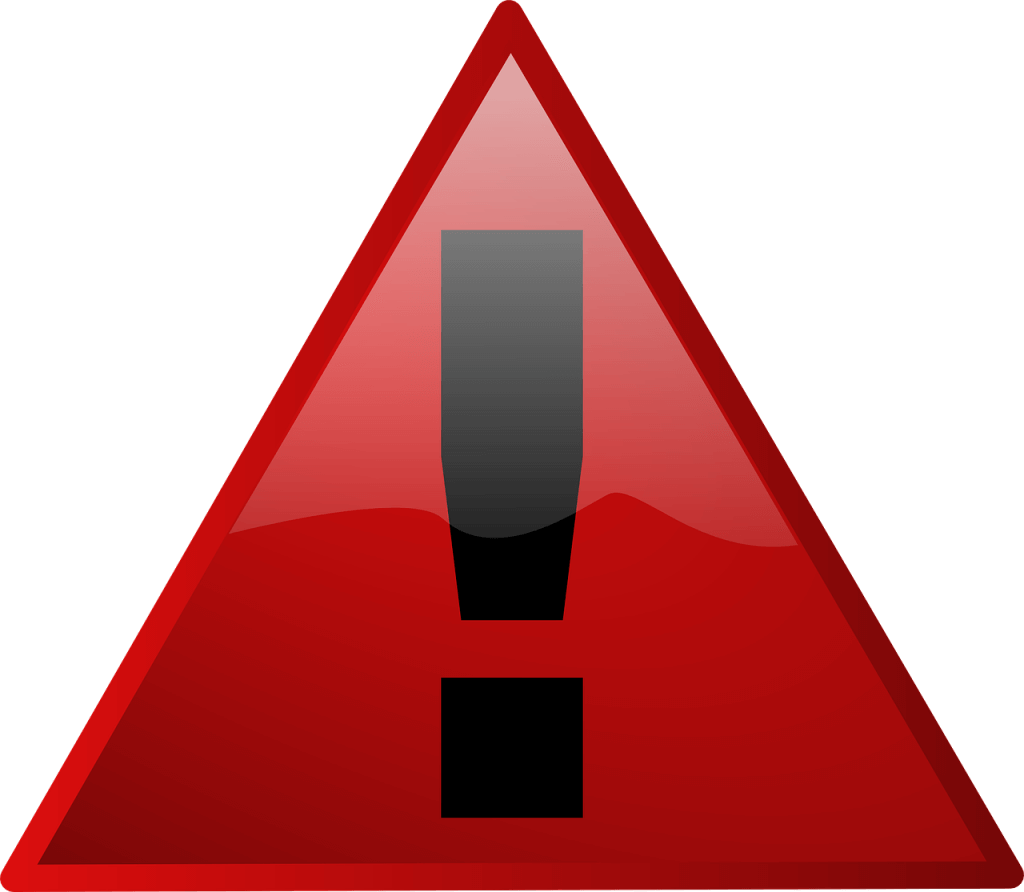 So your health has placed you in a very higher risk category for life insurance? Maybe you are assuming that the best life insurance options companies won't give you the coverage you want and need?
Don't lose heart.
The news isn't all bad as you still have options for life insurance. Graded death benefit life insurance is designed for those who are indeed, high risk life insurance candidates.
If you are unable to qualify for traditional life insurance or simplified issue whole life insurance, many people can still qualify for a policy that has what is called a "Graded Death Benefit."
What is Graded Benefit Life Insurance Anyway?
The key word is obviously "graded" right?
So what is does "graded" really mean here?
A Graded Death Benefit Whole Life Insurance policy, sometimes called graded life insurance, is a life insurance policy that has a 2-3 year tapered benefit period in it for before full benefits of the policy are to be reached.
This policy has a clause written in the actual policy stating that the policy does not pay the full death benefit for the first couple of years of ownership due to natural death. Depending on the insurance company, it will be either 2 or 3 years from the start of ownership.
However, upon acceptance, the insured does have full accidental death protection.
The tapered or "graded" period will always be written into the policy and it always identified in the product literature. Your independent agent should be disclosing this as well. Policies from different carriers vary. As stated earlier, 2-3 years.
Highlights of a Graded Death Benefit Life Insurance Policy
No medical exam
Less prohibitive medical questioning compared to level benefit life insurance applications
Fast Approval – These policies are approved based on simple criteria and result in fast issue. Less than a week is common.
Reduced Death Benefit for Natural Death – first 2-3 years depending upon the carrier, limited payout on natural death. This is a way the insurer negates some of the additional risk posed by your rate classification.
Whole Life Insurance – Permanent coverage. We do not recommend term life insurance for the typical person who need to purchase this type of policy. It is typically bought for burial and/or funeral expenses.
How to Obtain Your Quote
You can pull a Graded life insurance quote by using the instant final expense quoting tool on this page. To do so, locate the "Health Class" menu and select "Decent Health" inside it. Buy doing this, you will generate several companies you may qualify for and the cost.
However…
The recommendation is to give us a call before applying for higher risk life insurance like this. Very often we are able to get people first day, full benefits with NO limited benefit period.
This also means a lower cost for you.
We can still get you a free quick quote so you can move on with your day. Be sure to select "Decent Health" in the tool to lock in Graded Whole Life Insurance from all the top companies.
Can I Qualify for a Graded Benefit Life Insurance Policy Though? I'm just not sure with my health.
Ask yourself the following questions. You must be able to honestly answer the question with a "NO" to qualify for a Graded Benefit Life Insurance policy (no sugarcoating).
1) Have you been diagnosed as having or been treated by a
physician for:
a. Human Immunodeficiency Virus (HIV), Acquired Immune
Deficiency Syndrome (AIDS) or AIDS Related Complex
(ARC)?
b. Alzheimer's disease (dementia), Amyotrophic Lateral Sclerosis
(ALS), mental retardation or Down's Syndrome or do you
require the assistance of another person for dressing,
bathing, toileting, or mobility or do you use an oxygen tank?
2) Have you,
within the past 2 (two) years:
a. Had a heart attack (myocardial infarction) or stroke
(cerebral vascular accident)?
b. Had or are now awaiting an organ or bone marrow transplant
(except as a donor)?
c. been diagnosed with cancer, received or been prescribed
radiation or chemotherapy or have you received or been
prescribed dialysis?
d. Been confined to or been advised by a licensed medical
professional to be admitted to, a nursing home, hospice,
extended care or special treatment facility or are you now
hospitalized?
e. Used controlled substances such as cocaine, heroin, amphetamines,
barbiturates or hallucinogens except as prescribed
by a physician or been treated for or been advised
by a physician to seek treatment for drug or alcohol use?
f. Been advised by a licensed medical professional that your
life expectancy is less than 24 months?
g. Had more than one DUI (DWI) violation, been convicted of
a felony or are you now on probation?
If you were able to answer "NO" to all the above questions, you qualify to apply for coverage. Call us to get a graded benefit quote at 269-230-3464.
If you decide to call…
We Would Like To Be Sure You Can't Qualify for Something with Full Coverage Immediately and Save You Money

A good percentage of people with tough life insurance cases can still qualify for a more traditional life insurance policy, which costs a lot less than a graded benefits policy.
Many people have been misled into thinking they can't qualify elsewhere because they were told no one would accept them.
At Special Risk Life Insurance, we've insured the tough cases with simplified issue and even traditional, fully underwritten life insurance policies.
Yes, even those people who believed they were "high risk."
Whether you have Diabetes type I or II, have heart disease, heart attack history, stroke history, cancer history, Obese up to 400 lbs, have multiple DUI's, epilepsy, multiple sclerosis… you probably get the picture… just about anything can be insured traditionally with the right life insurance carrier.
If You Answered "YES" to Any of the Above Questions
We now may have look specifically at a guaranteed issue, guaranteed acceptance life insurance policy. Some consumers may call this type of policy "guaranteed life insurance for seniors."
We do have access to many well established companies that can help you avoid a guaranteed acceptance policy. There is NO advantage to owning any guaranteed issue whole life insurance unless that is all you can qualify for. Please get in contact with us so we may determine if it is your only option.
With that said, if you've been diagnosed with terminal cancer, AIDS (Not HIV) or Alzheimer's Disease, the only type of life insurance you can qualify for is a guaranteed issue policy with has no medical questions.
Gerber Life is one our very competitive carriers that offers you guaranteed acceptance coverage you likely need. There are no health questions at all.
What if I've been Declined for Life Insurance multiple times?
If you've been declined by multiple insurance companies you more than likely have applied for term life insurance or certain carriers with stringent underwriting of you medical condition leading the decline. It is best to speak with a independent field underwriter who can sort out the best carriers and product before making any application for high risk, graded benefit whole life insurance. In some cases, we find issues in the MIB (Medical Information Bureau) or Milliman Intelliscript that lead to decline. We can help you sort this out and get your electronic records cleared of any inaccurate information. Most of the time, the salesperson who took your prior application did not pre-qualify you thoroughly by asking enough questions and/or prescription history. This matters a lot in recommending the right company and product. Depending on your risk profile it is possible that most companies could rate or decline you. This is why working with the right professional is key.
Graded Whole Life Insurance and Conclusion
Graded life insurance can be a solution when harder to qualify for products are just unobtainable. Sometimes applicants are stuck with a tough health condition or two that restricts what is available to them.
Maybe you have been getting along for a few years this way, but now you feel the need to get life insurance. Graded benefit whole life insurance exists to match the needs of the insured, yet offsets some of the risk to the life insurance company.
The best graded life insurance usually offers a significant portion of the full death benefit to your beneficiary even in the first year. By the second year it is now paying at least 50% of the full amount. Starting in the 3rd policy year, full benefits are now available to your loved ones when your life has run it full course.
Modified whole life insurance is similar to a Graded whole life policy however, those policies are frequently marketed with no death benefits for the first 2 or 3 years and still require you to qualify on your overall health. Most of these… we have not found to offer value and therefore don't recommend them.
Insurance companies often interchange words such as "graded" or "modified." It is important to see exactly the benefits of the burial policy is before buying.
There is a fine line with high risk life insurance policies. Don't try to navigate this on your own.
So…
Again, we urge you to speak with a high risk life insurance professional. Life insurance is not apples to apples. Have an independent field underwriting agent/broker sort it out for you. They will shop your needs out and get you the best deal and policy for you.
Life insurance companies all look at health risks differently. Being declined previously does not mean you must resort to a graded benefit policy either.
Were here to help you sort out the best options for you.
Questions, quoting and application can all be done by phone or right from our instant quoting tool on this page. It is that easy working with the right people. Our first suggestion remains… give us a call a 269-230-3464 to discuss your situation. Feel free to leave your comments below.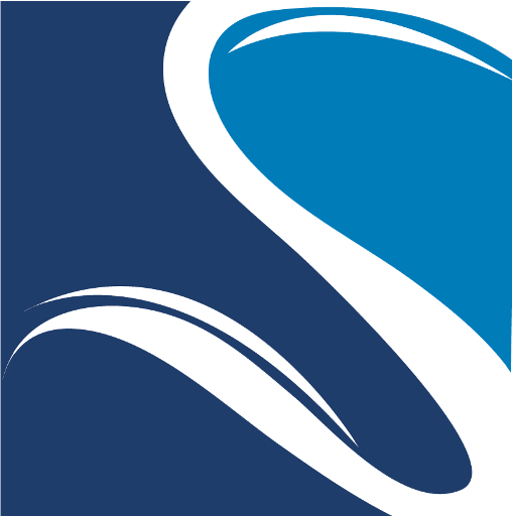 Michael is a licensed and veteran independent life and health insurance agent who specializes in guiding people with even high risk conditions thru the insurance process. He is passionate about helping individuals and families get their unique financial protection needs met, providing his experienced based advise and delivering affordable and dependable coverage people and families can count on.