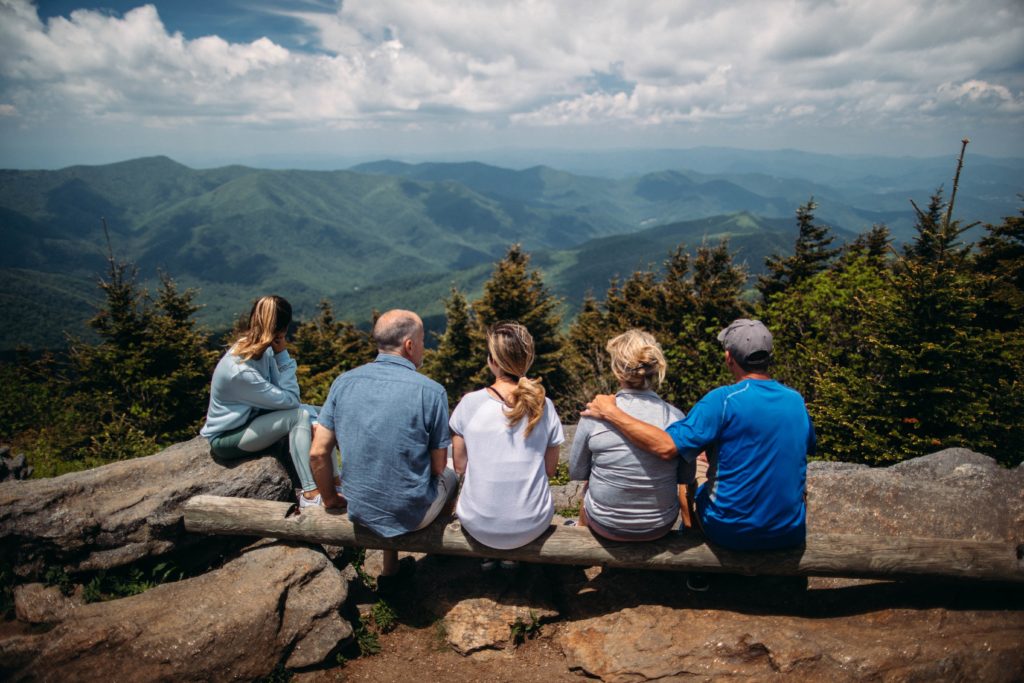 If you are looking for instant online life insurance quotes, look no further. Click this link and you will have access to generate an immediate quote from all the top life insurance companies by using our simple, quick quoting tool. This is good place to make sure your budgetary needs are met before making your application. If you are buying life insurance online now, you simply request to apply for coverage in the quoting tool for the company/policy of your choosing. Life insurance online can be easy with modern technology, however please remember, no quote is guaranteed until approved by the actual insurance company. Qualification varies from product type and carrier to carrier. If the product you apply for requires a Paramedical Exam and an APS (Attending Physician Statement), the insurance company will not make any final determination on premiums until all info is gathered. For some people, who do not like needles, a no exam life insurance policy might be the ticket. Just remember, since the insurance company has less information to base their decision on, you can expect to pay a bit higher premium.
Best Life Insurance
In numerous posts on our website, I frequently comment on this idea of "The Best Life Insurance." It is important to understand the following point clearly.
There is no best life insurance company or policy.
This is sometime contrary to what many big name financial guru's and pundits will say. Financial commenters, entertainers and bloggers often have little to no real knowledge of the different companies and policy offerings, what and who they will cover, who they are designed for, how much they cost and why. They are just trying to attract attention and sell you services they have financial interests in. Disparaging life insurance policies is just part of their need for attention.
The truth is… there are many critical factors to consider prior to applying for a product from a life insurance company. Product "A" from insurance company X may be very difficult to qualify for because of their underwriting methods. If the applicant is not "cream of the crop" by "company X's" underwriting standards, the applicant would be rated up (higher premiums) or even declined.
Neither is good.
How can company X's life insurance product be the best life insurance option then?
Look for the type of policy that best meets your goals from a carrier that offers the best rates for your personal situation. Make sure you are getting feedback from an independent life insurance professional. Ask questions as to why they are advising you on a particular carrier. Does the company has very solid financial history and a prompt claims handling department? Do you have a health condition, a high risk profession or have multiple moving violations on your record? Company A or Company D may be more suitable than Company X if you have any of these situations. All life insurance companies underwrite differently. This will be a major key in you obtaining the best life insurance for your family and/or business. Maybe the recommendation is not the cheapest carrier from our instant quoting tool from above.
Buy Life Insurance Online
Buying life insurance online is becoming the norm nowadays. Everything is easy since it is right at your finger tips once you understand what is needed to put your financial plan together. Gone are the days when you have to fill out a long application with the life insurance man/woman at your table. Processing is must easier, faster and more reliable than ever before.
Top life insurance doesn't require hours of calling around anymore…just to get a rough number.
Now, I came from the old school, with the big black leather bag…full of brochures and applications, a calculator and several black ink pens. Driving around in and out of town was my norm for a lot of my career. Now, buying life insurance online has led to a faster experience for most consumers. After I sat down with my clients at the table and completed the application and collected the check, I had to process and mail all applications into each insurance company. This slowed the process way down. Sometimes mail got lost…adding very significant delays into processing new applications.
With online electronic applications, everything is done online and over the phone (as necessary) to complete the process and place it immediately with the life insurance company underwriting team. Doesn't matter whether it is Transamerica, Prudential, Banner Life, Mutual of Omaha or any other for that matter.
The new reality, processing time and errors are way down. Nothing is lost or delayed since the underwriter will have your application directly in their computer soon after the electronic application is submitted by you and your independent agent/broker
If you see a policy you wish to buy online after using our instant quote tool, you may start the application process by selecting the apply option in our instant quoting tool. Just watch your email for the application questionaire to complete and submit.
And one other benefit…
You don't have to entertain the insurance man (me) who comes in with the big black leather bag any longer. Everything is done at your convenience at a pace you prefer online and over the phone promptly. If you're ready to buy life insurance online now, here is the tool to use.
Buying Life Insurance For Parents?
If you are interested in obtaining life insurance coverage for your parents, you must first have their legal consent. No life insurance company will issue a policy otherwise. Power of attorney (POA) does not qualify you or anyone to speak on their behalf. While this may be frustrating, this is done to protect people from some rare individuals that would exploit this by committing a crime and collecting the death benefit proceeds. It is nothing personal, just safety regulations.
With the bad out of the way, yes, you can purchase life insurance for your parents. It can be done right here either by calling and/or starting this process on our instant quoting tool. I would recommend however that you do not pay for the policy directly if you intend of being the beneficiary of the policy.
Why?
So you can receive the benefits tax free upon the death of your parent(s). IRS regulations do not allow you to be the policy owner (policy payor) and the beneficiary without taxes entering the equation . Best the you are a beneficiary and reimburse Mom and/or Dad. For a bit more detail, be sure to read our elaboration on buying life insurance for parents here.
The Conclusion To Buying Life Insurance Online
Don't waste your time trying to gather random information from the wrong people. Trying to call all the carriers, well that is just not reasonable. Where do you go? The best life insurance for you or a loved one will come from a reputable and independent life insurance agent/broker. They know the in's and out's, the why's and why not's the talking "heads" do not know. Continuing education to maintain licensure and experience in the field brings a lot of wisdom on top of this.
Financial planning for your parents should start with a conversation with them. Life insurance for your parents is a good way to avoid the burden of their inevitable passing. Just be sure to have the uncomfortable conversation with one or both of them. It is mandatory by all insurers to have their full approval.
Financial Entertainers and bloggers often have some credible thoughts. However, they are not qualified to advise you on that which they do not have a license to consult on. There knowledge and wisdom is very limited in most cases. Most are paid marketers for a "big box" sales agency with deep pockets. Take their engineered drama with a grain of salt.
Life insurance agents and brokers must be licensed by each state in which they do business to advise and sell you life insurance products. Be sure you have an understanding of what the best life insurance company and product is for you before proceeding. Do you need temporary or permanent insurance and do you have a quote from the most competitive carriers in the industry.
People who come to us are looking for what there best and most affordable options are whether it is permanent or term life insurance. If we can be of any help, please reach out to us. 269-244-3420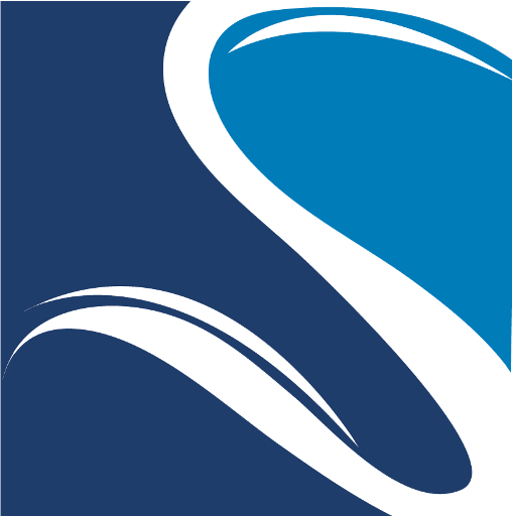 Michael is a licensed and veteran independent life and health insurance agent who specializes in guiding people with health conditions thru the insurance process. He is passionate about helping individuals and families get their unique financial protection needs met, providing his experienced based advise and delivering affordable and dependable coverage people and families can count on.