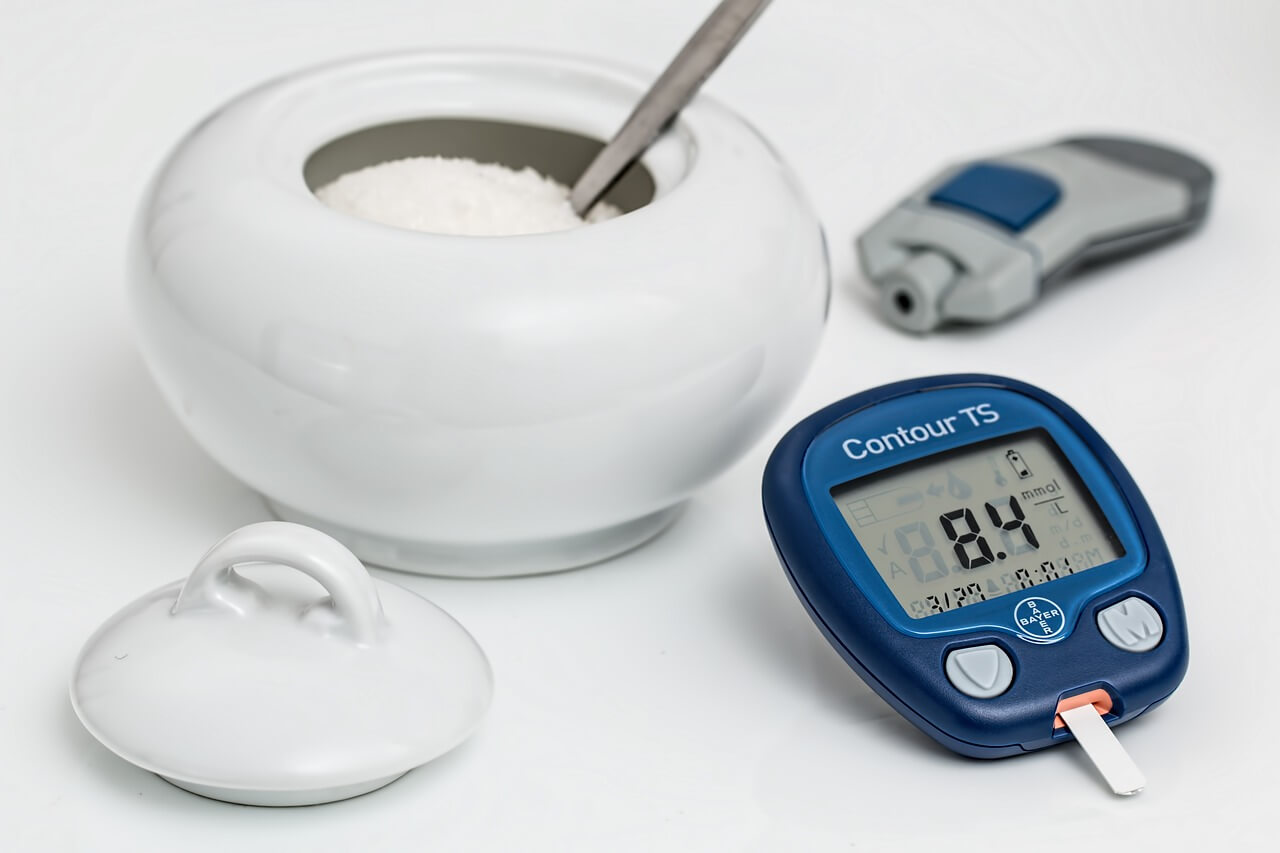 Obtaining the best life insurance for diabetics requires attention to your lifestyle and daily routine. Insurance companies like to know people who take their Type 1 or Type 2 diabetes seriously.
Your Hemoglobin A1C is one, if not the most important blood level tests to determine the your diabetic life insurance cost. Ideally, your HbA1C for life insurance underwriting evaluation is less than 7.0%. A good number of the most competitive life insurance companies for diabetics will decline you if your A1C is above 9.0. There are some moderately competitive insurance companies that may offer you coverage, but your A1C should be less than 10. We are making an assumption here that your health is ok otherwise and you have not had any specific diabetic related problems like neuropathy, retinopathy, nephropathy or amputation.
Your height and weight is another major factor in acquiring the optimal rates. Being overweight is a major contributing factor to diabetes, particularly type 2 diabetes. Maintaining a more optimal weight should help you control your blood sugar control. Controlled blood sugar results in lower life insurance rates.
The last detail a carrier offering competitive rates will require, if you have diabetes, is the age when you were diagnosed with diabetes. All life insurance company underwriters will want to know how long you've had the condition. The older you were when you were diagnosed, the better, as far as any life insurance underwriter is concerned as long as your blood sugar has been stable.
The Good News…
Now, having very good cholesterol levels, blood pressure, and overall good health otherwise are also strongly considered as "credits" that help you obtain the best offers possible. If you have a good exercise routine, speak up about it. We use those readings and personal habit to present all underwriters with a case that demonstrates a better overall view of your health. We are often able to obtain a better offer by advising the carrier of these items. It is a little push we use to encourage underwriters "on the fence" to give you the best rate they can.
Whole Life Insurance For Diabetics – For the Real Tough Cases
If you have had complications with your diabetes, whole life insurance for diabetics will become necessary as a general rule. This does not mean you cannot obtain level benefit whole, just understand that your pool of options will be smaller. Now, if your diabetes has resulted in a coma or amputation in the last 2 years, you will need a graded benefit whole life or guaranteed acceptance policy.
Need Guaranteed Life Insurance For Diabetics? Here is your problem solver…
If you are age 40-80, and cannot be medically approved for life insurance there is a type of whole life insurance to the rescue called guaranteed issue or guaranteed acceptance life insurance.
We simply shop the life insurance companies based on your overall health and diabetes history whom offer guaranteed acceptance policies. You may also use this quoting tool to price these no question, guaranteed issue plans out now. Just be sure to select "Poor Health" under the rate classification. Your quote will instantly show you who the offers the lowest price.
If you wish to proceed we then make official application to the best offer for your personal situation. This is done electronically and over the phone. Very simple. We still negotiate with the underwriter to do everything we can to get you the best offer possible.
So how do I get the best rate?
If your looking for the best life insurance for diabetics, health is decent and you have relatively good diabetic control (A1C under 9), your best option will be to apply for a life insurance that does ask health questions and does require you to have a no cost paramedical exam. A nurse would come to your location to complete the exam.
What if I don't want a blood test or insurance exam? I don't like Needles!
Then we can also offer you the top no-exam life insurance companies for diabetics. No exam life insurance companies will require you to answer health questions, but no medical exam is required, period. Just understand that no exam policies are often a bit more expensive as the insurance company has less knowledge of your current overall health.
No-Exam Diabetic Life Insurance Companies
At Special Risk Life, we work with dozens of the top life insurance carriers. Depending on your overall health profile, we find the best no exam policy and price to get the job done. Ideally, we try to match the product to the time period you need coverage for. Some no exam applicants need term life insurance while others need a permanent product like indexed universal life or the old dependable, whole life insurance. Regardless, after discussing your overall health, needs and goals, we can shop dozens of carriers get you a very good offer even if you don't want a nurse knocking on your door. No worries.
The top no exam life insurance companies for diabetics will request medical records from your doctor prior to making you an offer. The less information required, the more expensive coverage tends to be. The insurance company is just taking more risk as such and responds accordingly.
For the Best Life Insurance For Diabetics You have 3 Basic Options:
Do I want the most affordable rate and have the free medical exam
Tell your independent agent/broker, "No Exam!"
Request to see the difference in cost between policies the require an exam versus no exam policies
Take Home and Conclusion
Regardless of whether you have Type 1 Diabetes or Type 2 Diabetes…there are options for you to obtain affordable life insurance offers. It just takes the right specialist and level of experience to sort it out. The Special Risk Life team started out in 2001 with a Type 1 Diabetic, independent life insurance agent leading the way.
Let us help you find the best diabetic solution for your life insurance needs. 269-230-3464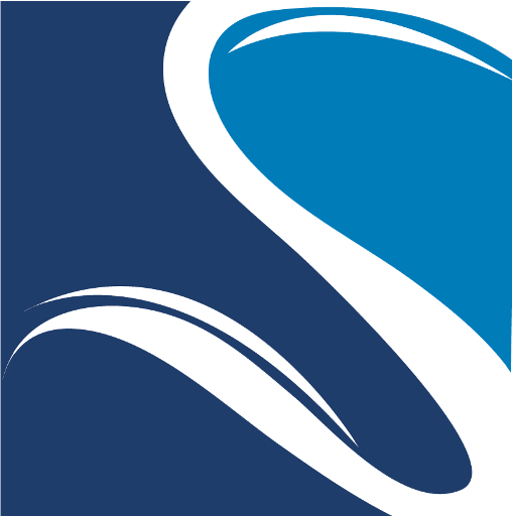 Michael is a licensed and veteran independent life and health insurance agent who specializes in guiding people with even high risk conditions thru the insurance process. He is passionate about helping individuals and families get their unique financial protection needs met, providing his experienced based advise and delivering affordable and dependable coverage people and families can count on.